About Mostly Folk
Mostly Folk is a podcast from the Catskill Mountains NY. , playing newly released albums, classic folk, indie folk and bluegrass music as well as some traditional music that may or may not be true to the genre. That's why it's called Mostly Folk. Mostly Folk has interviewed and will continue to interview both upcoming and established singers and songwriters from around the world and offers special programs featuring local writers and actors. You may even hear a radio "magic trick" every so often. Broadcast once a week and available on all of the sources below and of course right here on the "home" page.

Mostly Folk is now podcast and downloadable to your computer or smart device so that you can listen whenever you want. In addition to this web site, look for and "like" MostlyFolk in Facebook (see link below) or subscribe to Mostly Folk in the I Tunes Podcast store for free (click link below) and follow Artie Martello on Mixcloud.


Now broadcast once a week on Saturday and archived here and in the I Tune podcast store


Follow me on Twitter, I Tunes, Mixcloud, and more.......


Now syndicated from France on Radio Satellite2 nightly at 9pm Eastern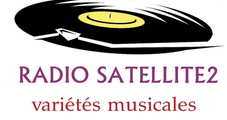 ---
Now on the Blues and Roots Radio BRR Discover Channel
Now on
www.bluesandrootsradio.com
"BRR Discover" Channel at the following times in the EST time zone
Monday -7pm
Thursday - 4am
Saturday -10pm
​
Check the time in your country by going here:

---
Every Wednesday night on Bluegrass Planet Radio at 9 pm EST
​click below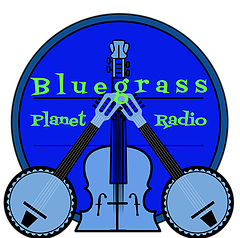 ---
Click the TuneIn icon to take you to TunInRadio and follow Mostly Folk

---
Click the icon below to take you to Mixcloud where you can follow for free
---
You can download Mostly Folk and play it in your car, in your stereo or wherever you want for free.
​Click the I Tunes link below.
---

Click the box below to go to Google Play Music

---

Also Check out my other program "Power Folk" airing every Sunday at 1 PM EST.
On bluesandrootsradio.com
​The BRR "Essential" Channel

---
---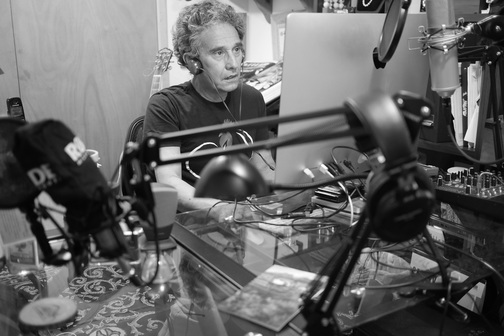 Artie Martello, is the host of Mostly Folk. Artie has worked as a Speech Pathologist and Supervisor of the Speech Department at Saint Francis De Sales School for the Deaf (32 years), adjunct professor at Saint Joseph's College (16 years) as well as at NYU and Hunter Colleges (6 years). In addition, after retiring from the above positions, he served as the Chairperson of the Committee On Special Education in the Margaretville School District for 9 years.

After "retiring" from all of the above positions, Artie began hosting a daily radio on WIOX Radio, a community radio station in the Catskill Mountains.

In October of 2014, after 4 years, Artie left WIOX and began podcasting Mostly Folk to make it available to not only the local community, but also all over the world. His podcasts have been downloaded by fans in Australia, The Philippines, Tunisia, Holland, Great Britain, Canada, The USA and many countries too numerous to mention.




Artie is also an accomplished magician and performs, mostly for charity in his local area.
(Click photo below to take you to his magic website)